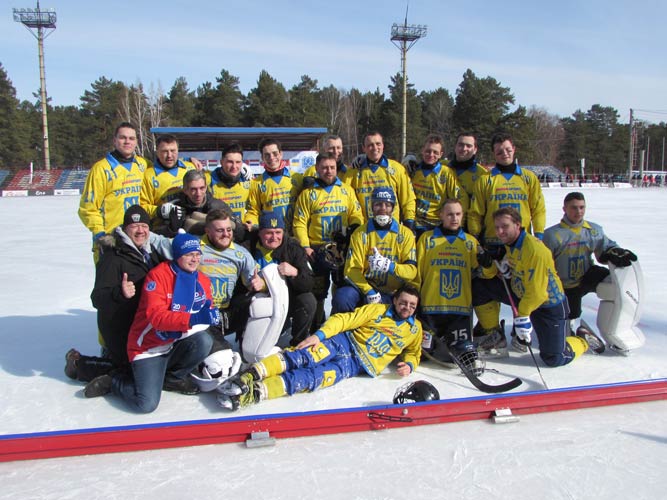 The Ukrainian Federation of Ball Hockey or Rink Bandy was founded back in 2007. At the same time, its relationship with "Omela" company began.
This year the federation celebrates its intermediate anniversary - 15 years of work. The work is not easy, overcoming obstacles, financial, bureaucratic, organizational. After all, it is always difficult to restore and start over, practically from the beginning. But now, when so much has been done, it is already possible to draw some conclusions.
The Federation has taken upon itself the task of reviving, perhaps not the most popular in our country, but therefore no less popular in the world, a kind of sport - ball hockey. And for 15 years it has achieved quite great success in this matter. Now in Ukraine, Rink Bandy championships are regularly held. And the Ukrainian team successfully performs in its group at international championships. For example, last year Ukraine took the second place in its league.
The company "Omela" has been supporting all the initiatives of the federation for all 15 years. It became its invisible assistant and reliable rear. Many may ask the question: why? Why would a successful packaging equipment company that already represents Ukraine in the international business arena support a little-known sport in the country?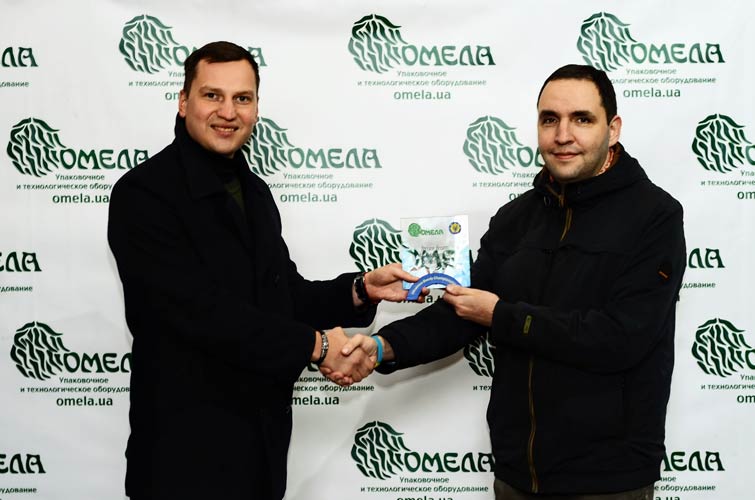 However, this is not just a sport. The Ukrainian Bandy Federation and our team are representatives of Ukraine in the international sports arena. A sport that has enjoyed a certain degree of popularity in the world for a long time. This is a contribution to the formation of the country's image, even the brand. And all-round support for the activities of the federation is a feasible contribution of the Omela company to the recognition of Ukraine all over the world.
Most recently, the director of the Omela company presented a prize for participation in the Ukrainian Championship 2020-2021. We hope to continue to rejoice at the achievements and successes of the federation.