We have been supplying packaging and technological equipment of our own production and production of our partners to the Ukrainian market since 1995. There are many factors that serve as arguments for our quality work, including: an integrated approach to the supply of equipment, the experience and expertise of our team, partnerships with well-known manufacturers of various packaging and technological equipment, a huge information base, but the most important element of our policy is persistence in solving your problems.
The mission -
In accordance with the needs of manufacturers of various products, develop and implement solutions for the automation of turnkey packaging processes. Carry out further support of implemented projects.
The big idea -
By developing effective professional solutions for product packaging, we help manufacturers to occupy leading positions. We release them from technical difficulties that are not directly related to the production of the product.
Values -
Decency, responsibility, ability to work in a team, modesty, striving to develop and hard work.
>25
years of experience
>1800
clients
>2800
successful
completed projects
Our clients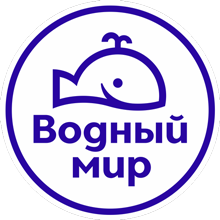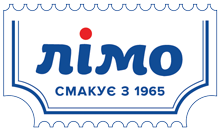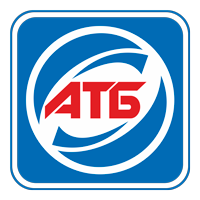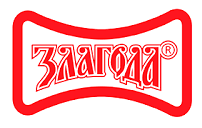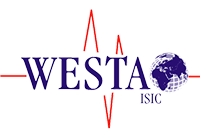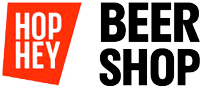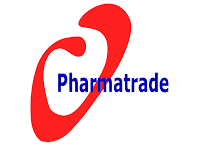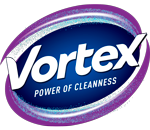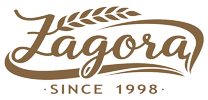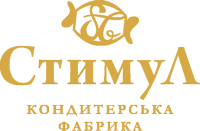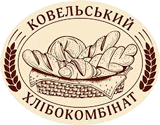 Our certificates