Company "Omela"
We have been supplying packaging and technological equipment of our own production and production of our partners to the Ukrainian market since 1995. There are many factors that serve as arguments for our quality work, including: an integrated approach to the supply of equipment, the experience and expertise of our team, partnerships with well-known manufacturers of various packing and processing equipment, a huge information base, but the most important element of our policy is persistence in solving your problems.
Why do the clients choose our company?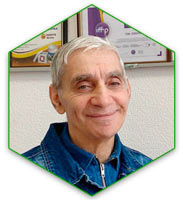 Boris Ruvimovich,
founder of Omela LLC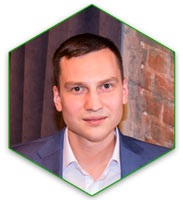 Denis Vladimirovich,
general director of Omela LLC
We conducted a lot of interviews with our clients and found out what is most important for them when choosing packing equipment.
The first place takes "Quality"! The quality of our equipment and services is guaranteed by our experience and is confirmed by simple numbers - the growing popularity and profits of our customers. High-quality packing increases the shelf life of goods, and makes the goods in demand and attractive.
The second place is occupied by "Price"! Years of experience with packing and filling equipment allows us to offer our customers only the best goods at the best price. We are well-known. They trust us.
The third place is taken by "Complex packing solutions"! 100% readiness for special projects. We are ready to take on a project of any complexity and find a solution to the most fantastic task. We have everything you need for this: an understanding of the client's needs and a clear vision of the goal.
The fourth place is, of course, "Service"! One of the key links in our work is Omela service center. Highly qualified specialists will carry out the acceptance of equipment at the manufacturer's plant, commissioning, training of your personnel, warranty and post-warranty service.
Consulting work, solving your packing problems and expert assessment of equipment are the basis for minimizing your losses.
Use the knowledge and experience of Omela LLC specialists and you will receive an additional resource, the value of which is difficult to overestimate.
Our history
>25
years
of experience
3850
clients
2
month – average term
of the equipment delivery
4900
successful
completed projects
Our clients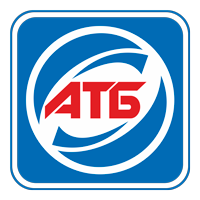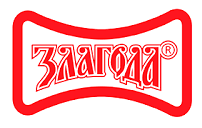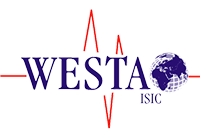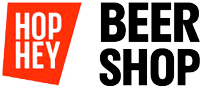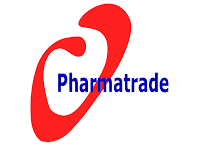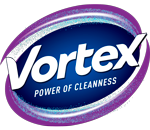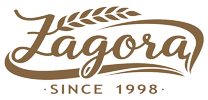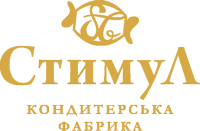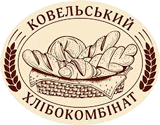 Our certificates
How to define the professionalism of a company? Determine the number of completed projects? Find out about her collaboration with famous brands? In the race for a new client, large companies neglect the concept of quality, worrying about the amount of work done. We have taken the rule as a basis for our work: "Treat people the way you want them to treat you."
And here are the fruits of our labor activity:
Photos from the international exhibitions
We are proud to work with international suppliers and in order to keep up with the time, we visit exhibitions in different countries of the world every year. So, during his business trip to China for one of the largest packaging exhibitions "ProPak China 2018", the head of the company has already prepared several commercial offers, which are answers to questions posed by potential buyers. Exhibition "Inprodmash and Packaging 2018" is an event in which "Omela" has been taking part for several years, which makes it possible to assess the trend in packaging demand. So, our experts noted for themselves that this year's exhibition visitors have become more ambitious in their wishes to see packaging equipment that will make the packaging unusual, and the labor-intensive packaging process itself will be automated, which is where our tasks converge.
Exhibition in Shanghai, "Inprodmash and Packaging 2018" - this and much more is collected in our special photo report: