Why should you work with us
We offer our clients complex of services from preparatory work to the issue of the first consignment of goods.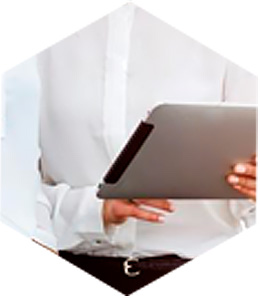 Preparatory work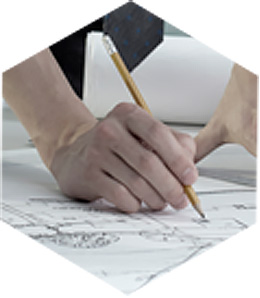 Requirements specification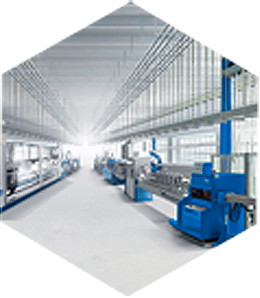 Production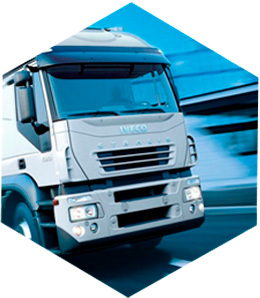 Delivery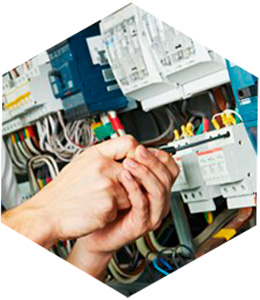 Commissioning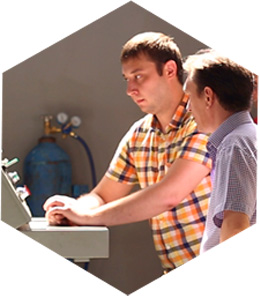 Instruction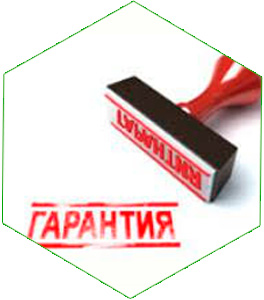 Maintenance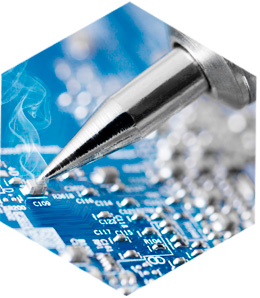 Repair
25years on the market -
a pledge of reliability
direct delivery
- good prices
---
News of the week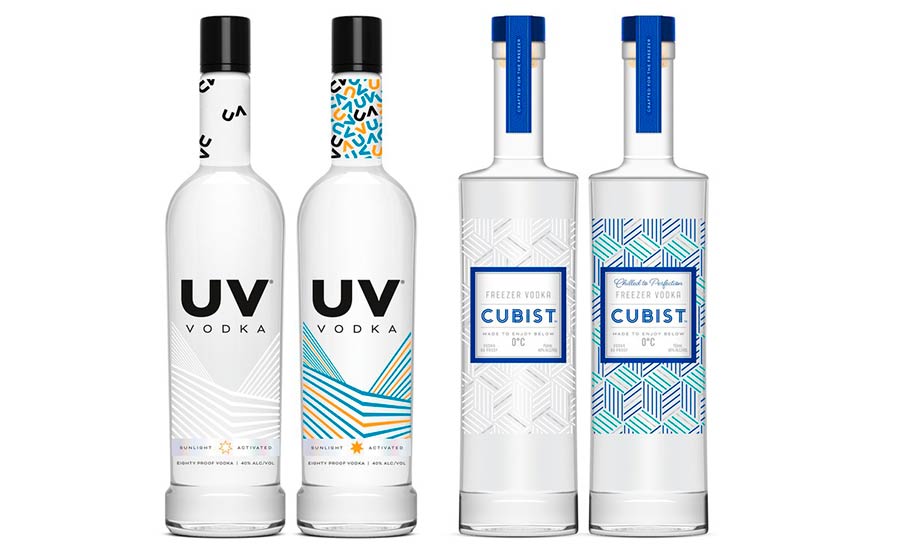 North American Phillips Distilling Company has recently launched two vodka brands with unique, innovative packaging designs. In both cases, at first glance, inexpressive label, under certain conditions, blooms with bright colors.