Why should you work with us
We offer our clients complex of services from preparatory work to the issue of the first consignment of goods.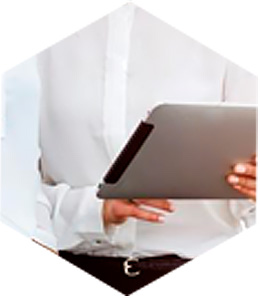 Preparatory work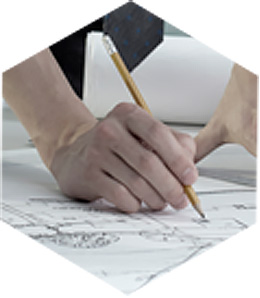 Requirements specification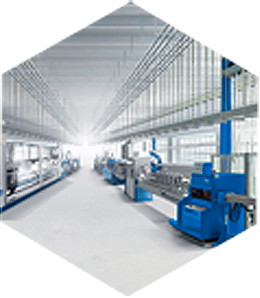 Production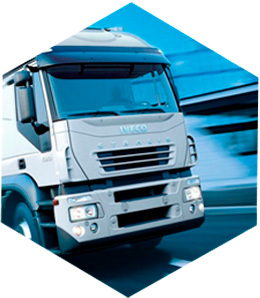 Delivery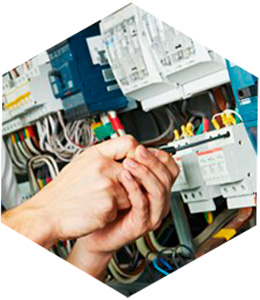 Commissioning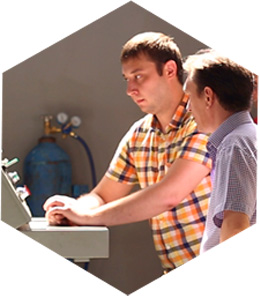 Instruction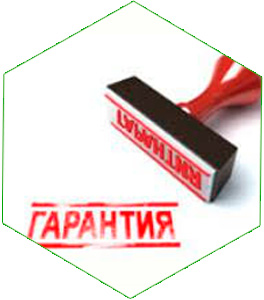 Maintenance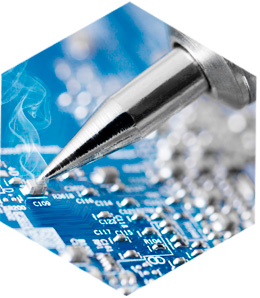 Repair
25years on the market -
a pledge of reliability
direct delivery
- good prices
---
News of the week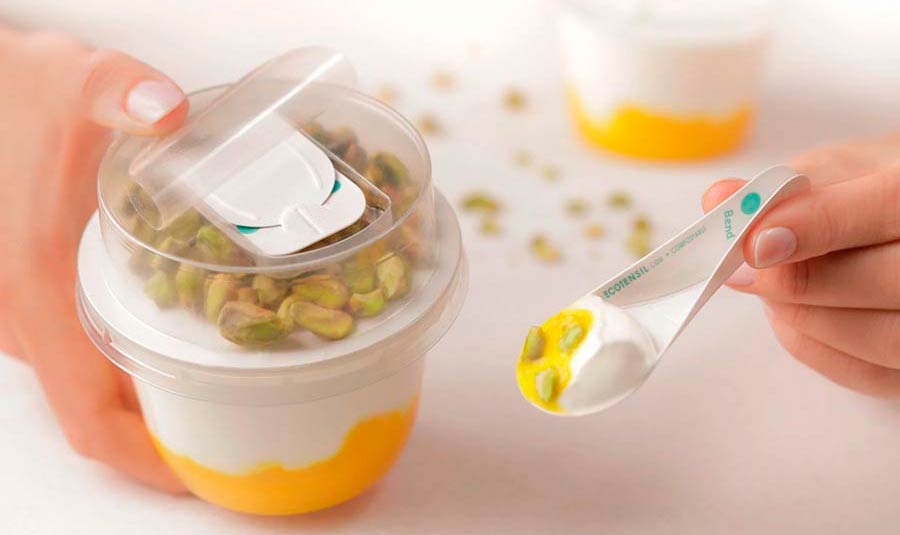 Since July 2021, the law prohibiting the use of disposable plastic tableware comes into force in the European Union, which certainly creates a lot of problems for manufacturers. This prohibition concerns not only plates, cups, but also forks, spoons, knives, coffee sticks, cocktail tubes, etc.