Why should you work with us
We offer our clients complex of services from preparatory work to the issue of the first consignment of goods.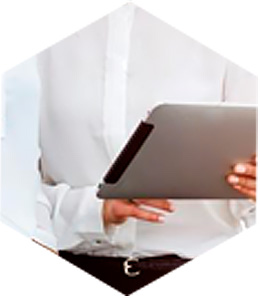 Preparatory work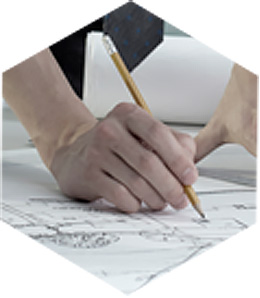 Requirements specification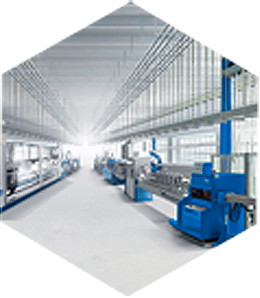 Production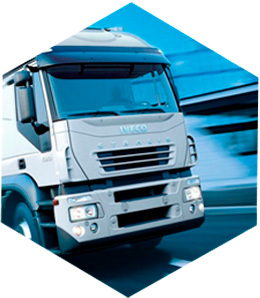 Delivery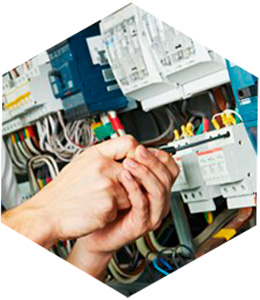 Commissioning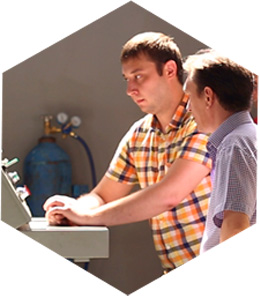 Instruction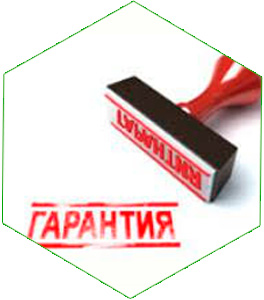 Maintenance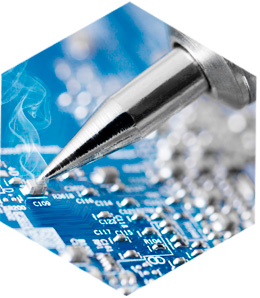 Repair
25years on the market -
a pledge of reliability
direct delivery
- good prices
---
News of the day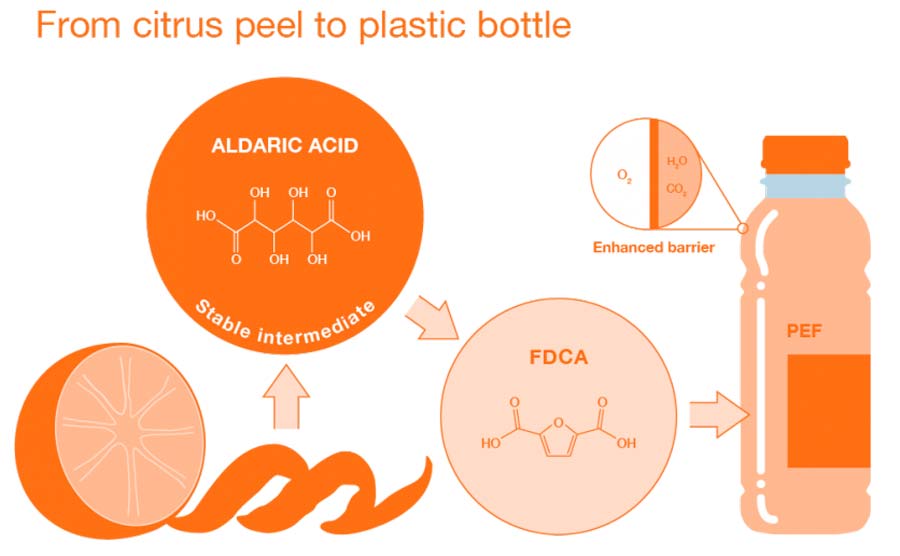 It is not a secret that the wide distribution and usage of non-degradable PET is currently a very serious environmental problem throughout the world. Many companies try to reduce the use of plastics in their products as much as possible, but, unfortunately, this is not always acceptable. But developments do not stop and it is likely that PEF-based bioplastics will soon appear as an alternative to PET. PEF is a high quality, fully recyclable plastic.