Why should you work with us
We offer our clients complex of services from preparatory work to the issue of the first consignment of goods.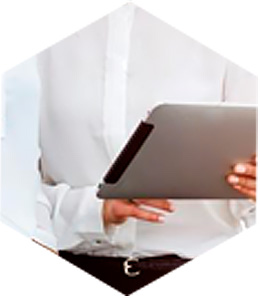 Preparatory work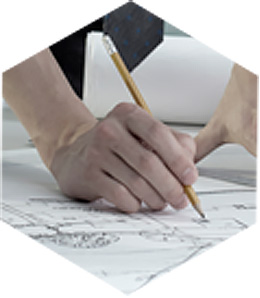 Requirements specification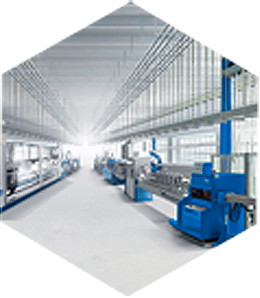 Production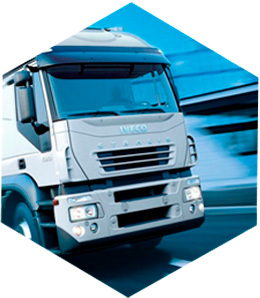 Delivery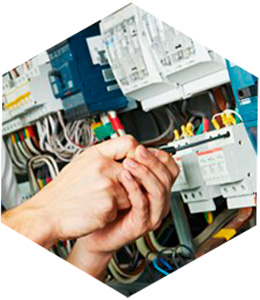 Commissioning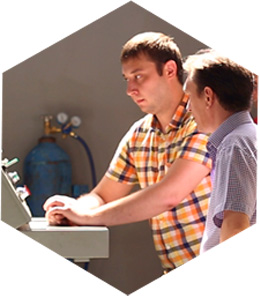 Instruction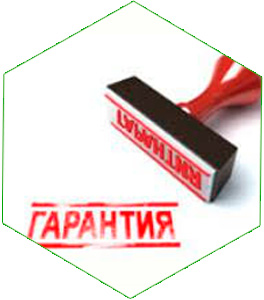 Maintenance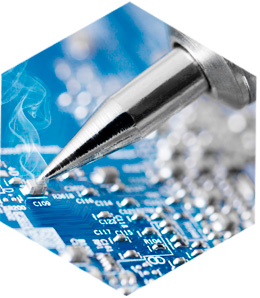 Repair
25years on the market -
a pledge of reliability
direct delivery
- good prices
---
News of the day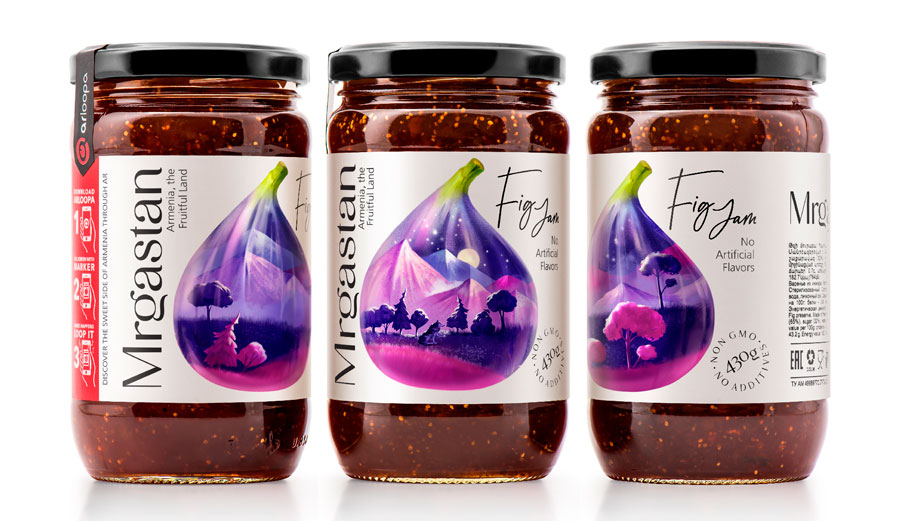 3D реальность как элемент привлечения внимания все больше входит в нашу жизнь. Картинки, оживающие через приложение, выходят из граней книг и игровых карточек. Маркетинг заметил успех начинания и продолжает его развивать.