Why should you work with us
We offer our clients complex of services from preparatory work to the issue of the first consignment of goods.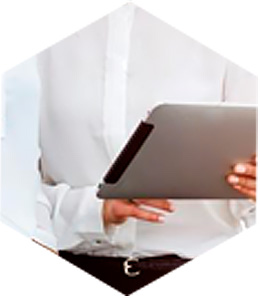 Preparatory work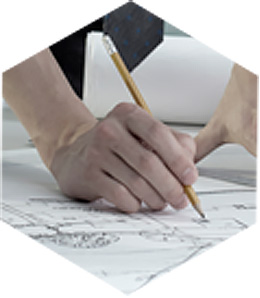 Requirements specification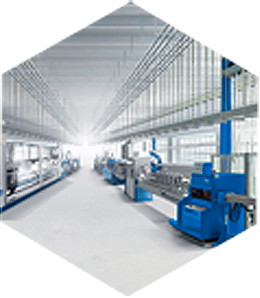 Production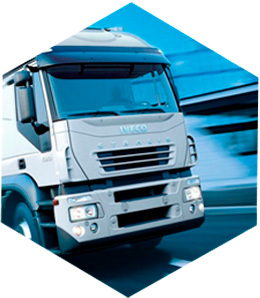 Delivery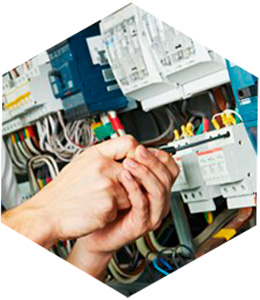 Commissioning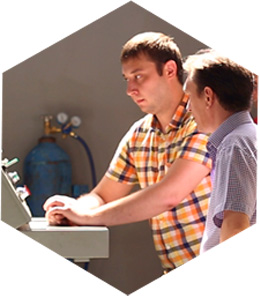 Instruction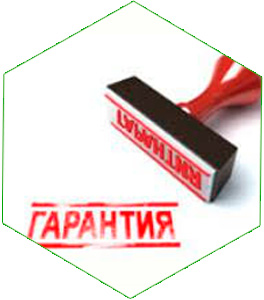 Maintenance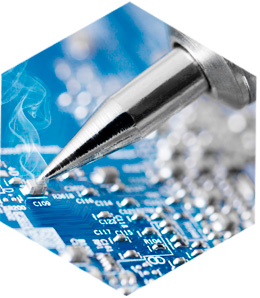 Repair
25years on the market -
a pledge of reliability
direct delivery
- good prices
---
News of the week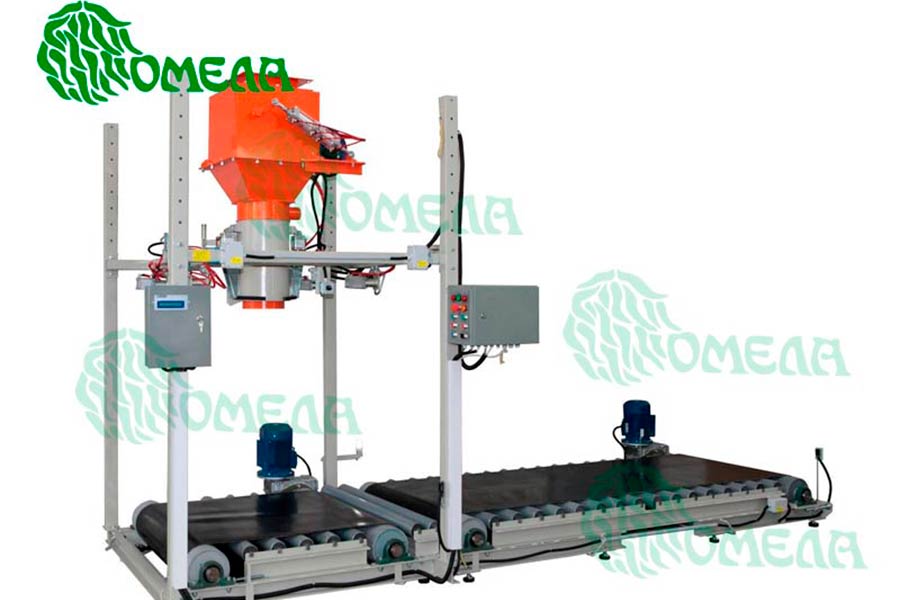 As you know, solid goods to be packaged have long been accurately classified and are divided into dusty, slow-flowing, good-flowing small-piece and piece. And the equipment for packaging is selected according to these categories. But what if the packaged product can be attributed to all categories at once? If the product to be packaged simultaneously contains both a dusty component and a fraction similar to a granule and stone-like inclusions?