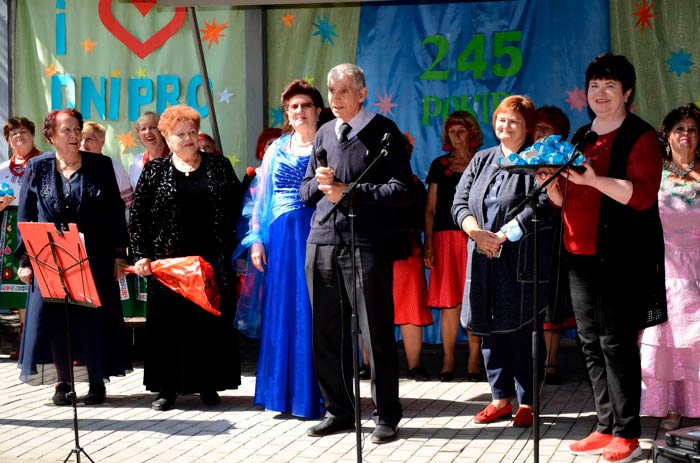 Social assistance, social responsibility ... In any country in the world, regardless of its prosperity, there are people who need help. And everyone who can provide this help should do it, inspiring others to similar actions by their example.
For many years our company "Omela" has been helping and supporting one of the regional Dnieper territorial centers for the provision of social services in every possible way. This center provides support to single pensioners. They provide moral and material support. It can be food packages distributed to those in need, or there can be festive events that help a lonely person feel needed, to be in society.
Quite recently, on the eve of the day of the city of Dnipro, we were fortunate enough to take part in such a holiday, organized for pensioners by the forces of the mentioned center and local amateur activity. And although it was not a large-scale action at all, but a small regional concert, the joyful smiles on the faces of the elderly and the good mood that hovered everywhere were definitely worth the effort.