Polypropylene bags
Find out the price of polypropylene bags
Attention! Order from 5000 pcs.
Polypropylene bags are widely used; bags with polypropylene tape with a sticky layer are especially popular. They are especially widespread thanks to:
high strength of the film;
transparency;
moisture and frost resistance.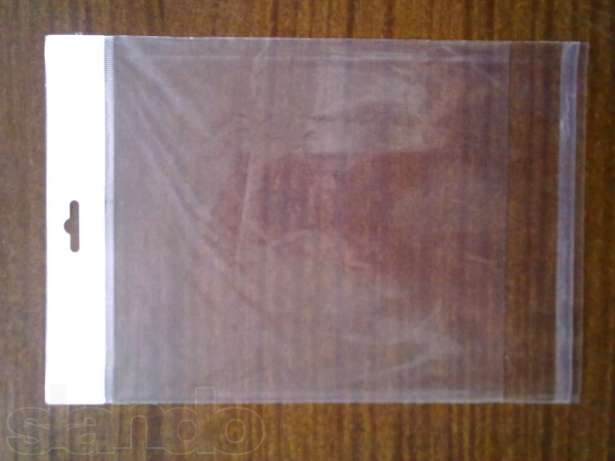 Polypropylene bags are also often called cellophane bags, this is not true, because these are different materials.
The polypropylene film, from which the bags are made, are of two types - biaxially oriented and non-oriented. It differs in structure and production method.
Biaxially oriented polypropylene film is a more durable material, it does not stretch and is highly transparent.
Uniaxially oriented or, as it is also called, non-oriented polypropylene film is produced on simpler extruders and can be stretched when applying a logo, therefore such a film is not used for complex printing, simple bags of different sizes are made from it.
Polypropylene bags for packaging bread and bakery products
The thickness of the polypropylene film used for the manufacture of bread bags is often 25 microns, if non-oriented polypropylene is used - from 30 microns.
Polypropylene bags make it possible to pack hot bakery products, they are also suitable for packing cut and sliced bread.
Bread bags are produced for both automatic and manual packing.
It is possible to manufacture bags with through holes, perforations and with a valve.
To calculate the cost of a package, you need to know:
Which polypropylene film (oriented or non-oriented) is needed for the further production of bags:
Width and height of the package;
The thickness of the polypropylene film;
Valve size;
Number of circulation in pieces.
A - width
B - height
C - valve
D - euro-slot
E - sticky layer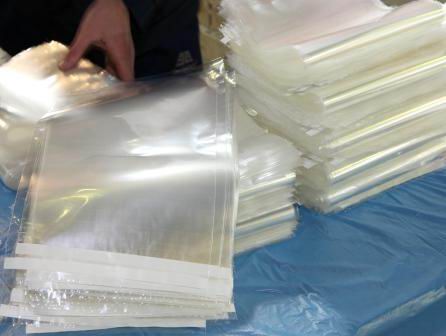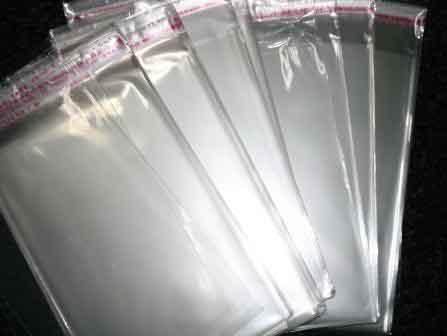 It is possible to make bags according to your order of any size, with a self-adhesive valve and a hole.Order from 5000 pcs.