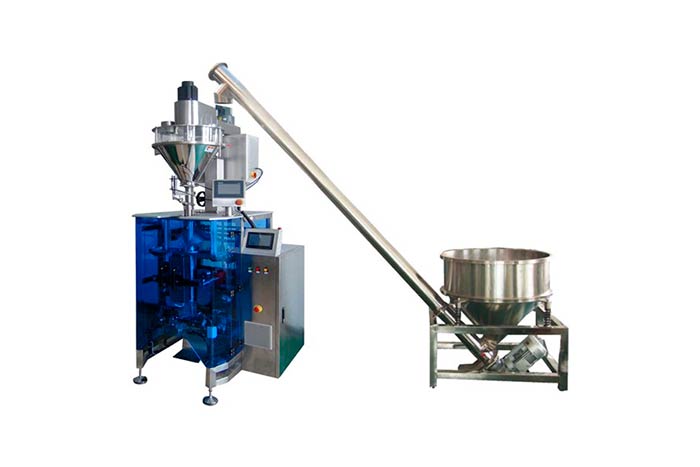 Prehistory.
A company from Kherson, specializing in the production of flour, addressed us for help in selecting equipment for packaging their products in a gusset bag with the possibility of adding nitrogen.
The following difficulties arose during the implementation of this project:
The product that is dosed is dusty and scattered in the bag when nitrogen was added.;
The client needs high performance and dosing accuracy.
In the middle of 2021, a client contacted us.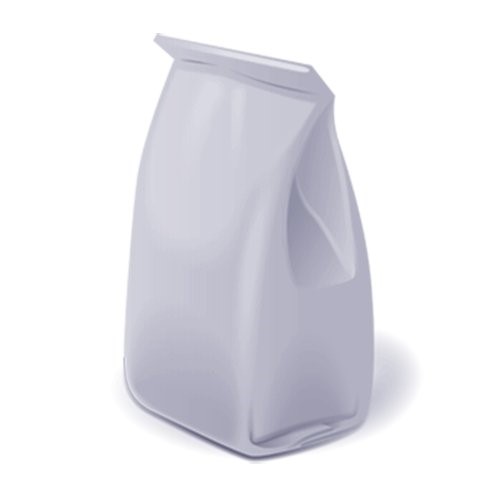 Product packaging sample.
Work done.
Our company, together with a manufacturing plant from China, designed and manufactured a "Packing line for dusty products with the possibility of adding nitrogen". The above line makes it possible to pack any dusty products with a capacity of up to 35 bags / min (product weight in a bag is 1 kg). At the same time, the error in dosing was 3.6 g (0.36%) of the given dose - 1 kg.
Also, our company assisted the client in the selection of packaging material for his product, and helped in the selection of the concentration of nitrogen, which is necessary for his product.
Reviews from our clients:
We express our gratitude to the employees of the company "Omela" for highly professional advice and a quick solution of the problem!