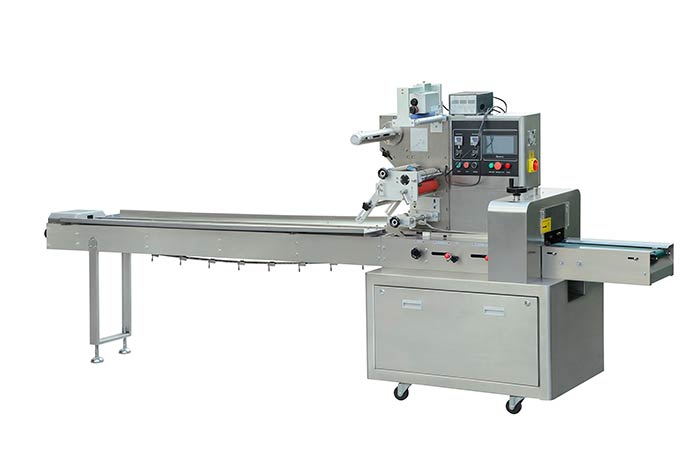 Prehistory.
An entrepreneur from the city of Nikolayev, specializing in the production of flour confectionery and bakery products, decided to supply his products to small supermarkets and bakery shops. According to the rules of trading organizations, all products must be delivered in a package, namely in a three-seam pillow bag. The machine was urgently needed, as supply contracts had already been signed.
In September 2020, the client contacted us, and we delivered the equipment in the shortest possible time.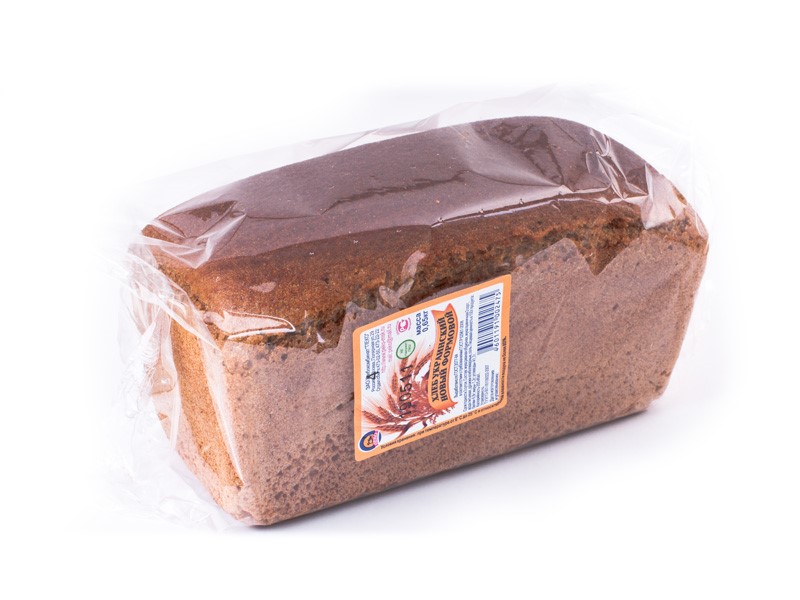 Sample packaging for a product.
Work done.
The main difficulty that we have faced is a very large range of products with different shapes and geometric dimensions of products.
The correct package formats were selected for the declared products, and we achieved good quality packaging. Also, we have identified additional options for more convenient use of the equipment and extending the shelf life.
Reviews from our clients:
On behalf of the entire production workshop, we would like to thank Omela LLC for the proposed option in the packaging equipment!!!